Keep an eye on us as we continue to grow and consider joining our mail list (we promise not to bombard you)! We'll be sending out information related to offerings from the practice as we add new therapists, groups, and other exciting news!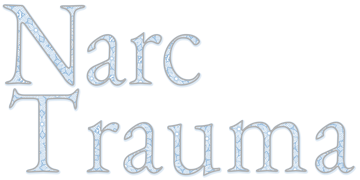 Our lines are open 24 hours a day 7 days a week for emergencies and general enquiries.
Send us an email at any time with your enquiry, or use the form on this page. We aim to respond within 2 hours.